The price of this program retails for $62 per square foot. When figuring the square footage please do not subtract the area of the sink or cook top. These should be figured into the total but will not be charged extra to cut out the openings. All material is 3 cm thick. We offer 20 Granite options and 13 Quartz options in this program. This prices does not include sales tax.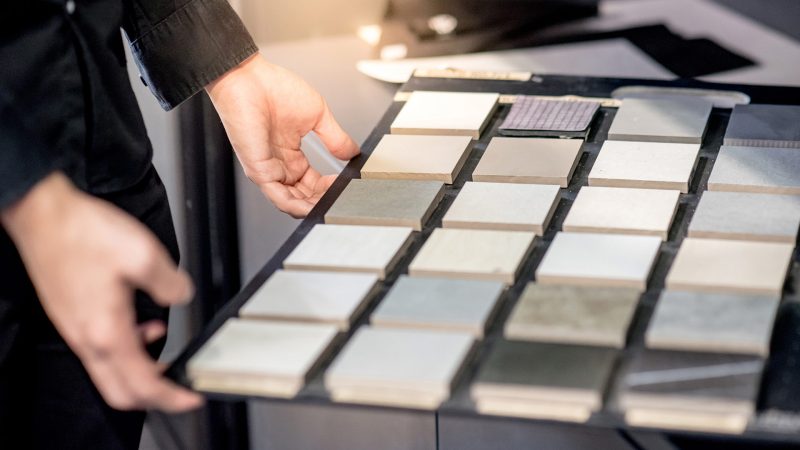 Designer Program customers will have these options
5 Standard Edge profiles to choose from at no additional cost (Flat, Demi bullnose, Full bullnose, Bevel, and Ogee)
Customer will get to hand select their slab to look for veining and spotting variations.
Stainless steel 60/40 under mount kitchen sink: No charge if QGM installs it at the same time of kitchen install
Black or Grey composite kitchen sink: $375
Bathroom vanity sinks (oval or rectangle available in white or bisque) : $50 each
Faucets, cook tops and ranges will need be at the job site at the time of installation.
Pricing for backsplash may be quoted for those that prefer a granite/quartz backsplash..
There is a $500 minimum job requirement.
Additional fees will be added for tear out of existing countertops.
We do not offer plumbing services but can refer you to some of our favorites.
Mileage cost will be added for customers outside a 20 mile radius of Wichita.