What Type of Countertops do not Stain?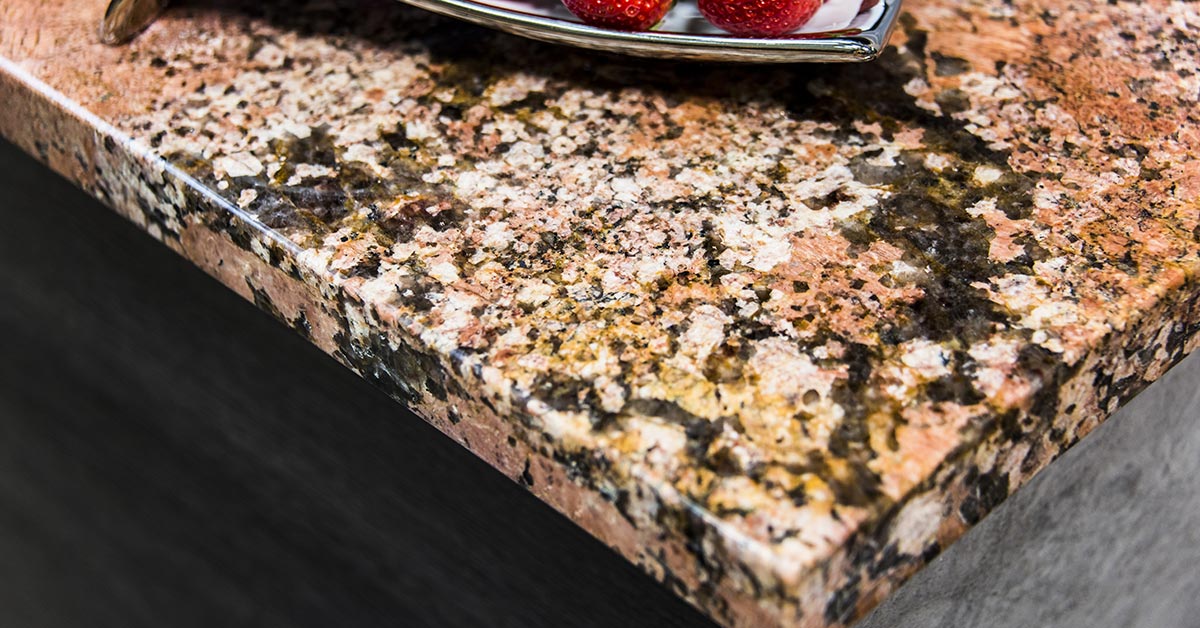 Other than perhaps stainless steel, no countertop is 100% stain proof. Quartz is the most stain resistant material because it is engineered with ground-up natural stone and resin. This creates a non-porous material that is highly stain resistant. Quartz is also easy to maintain as no sealer is required.
After quartz, a solid surface countertop such as the Corian brand, would offer the next best stain resistance. Solid surface countertops are synthetic and don't offer the same quality and durability of a natural stone. However, these materials are non-porous and don't stain easily. Certain chemicals and acidic foods can stain these countertops if left on the surface for long periods of time.
Next, granite countertops offer good stain resistance. There are many type of granite and granite sealers that impact exactly how stain proof this stone is. When properly sealed, it's almost as good as quartz. Sealants however break down over time, which allows food and chemicals to interact with the stone. Unsealed stones may change color temporarily when wet, but permanent stains can occur if substance like wine, juice, acidic foods or oils are allowed to sit on the stone.
More commonly, granite countertops suffer from etching, not staining. Etching is when a substance actually begins to eat away at the stone causing a dullness or discoloration. With proper upkeep and sealing, this is rarely an issue.
Soapstone is naturally non-porous, so it is technically very stain resistant. The stone does change color when the surface is wet, and many substance can cause mild discolorations if not cleaned up properly. So while Soapstone doesn't technically "stain" easily, it does often have marks and darker areas caused by water and other substances. Upkeep using mineral oil can minimize these inconsistencies in the stone's color.
On the other end of the spectrum, the countertops that do stain easily include: unsealed concrete, travertine and many laminate countertops. Marble is another stone that suffers from etching if not properly sealed.
If you're not interested in a stone countertop; stainless steel or synthetic solid surface countertops are your best bet for a stain-free kitchen.
If you're concerned about stains and like the look of natural stone; granite and quartz are your best options. These stones are also very durable and a good choice for a busy household. To learn more about these natural stones, read our quartz faq and granite faq. ​